Become a Volunteer



Your volunteer service can literally save lives
BCHS has a small, dedicated staff that oversees the daily operations of our animal shelter.  We rely on our volunteers, who donate many talents, to help us provide the best care for the animals entrusted to us, to assist with our programs, to spread awareness of our mission, and to raise funds to support our organization.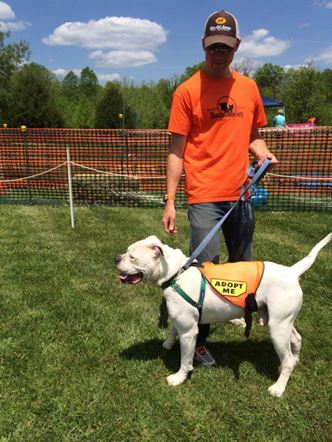 Why volunteer with BCHS?
Everything you do helps the animals in our care.

Work side-by side with people who share similar interests.

Get away from your daily grind.

Be involved in the community.

Learn new skills.

Relieve stress. Studies show that being with animals can lower your blood pressure.

No one will ever greet you the way a pet does!
We have volunteer positions for all talents and interests
Under 15? Check out our special Youth Volunteer opportunities.
Shelter Program (15 years and up)


Cat Care
Dog Walking/Dog Care (18 years and up)


General Kennel Assistant

Office Assistant

Grooming

Training

Maintenance

Offsite Adoptions

Petco – Bloomington

PetSmart – Greenwood

PetSmart – Martinsville

Committees and Other Work

Marketing

Communications

Publicity

Fundraising

Photography

Videography

Graphic Design

Writing/Editing

Social Media

Web Design

 

SPOT

Spay/Neuter Day Help

Field Team

Trap-Neuter-Return

Education & Outreach

Special Events

Event Volunteer


Event Planner

Foster Care

…and More!
Volunteering is an amazing life experience I'll never forget. Knowing the animal I helped may not have ever had a chance without me. I wish I could describe the feeling I get when I wave an animal I loved goodbye as its new adopters take it away. The friends I've made (furry or fellow human) have been unforgettable, the memories I've shared with them I hope I remember my whole life.
— Elley R., Volunteer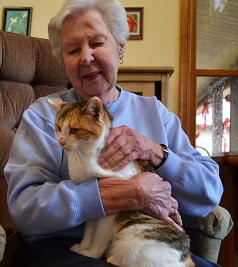 To learn more, fill out an application online or at the shelter,
or call our Volunteer Coordinator at 812-391-2349.
Join the fun with the 100+ other people who volunteer for the BCHS