BCHS's 13th annual Dawg Gone Walk & Fiesta is on May 16 from 1-3:30 p.m at Deer Run Park in Nashville, IN. Tickets are $12/dog until May 10, or $15/dog after May 10 and can be purchased online or at the event. Here are 13 reasons you won't want to miss it!
Take a break from the cat. This event is exclusively open to dogs, so give your dog a much needed vacation from the cat, or vice versa.
You get free stuff! The first 125 dogs that register get a goody bag full of great treats, toys, and surprises thanks to our amazing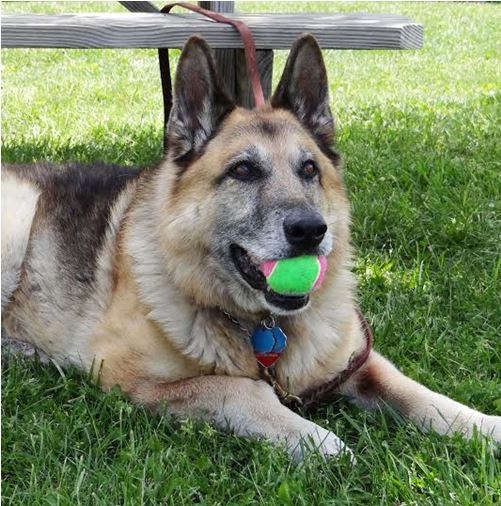 Your dog can meet new friends. There will be lots of dogs at the event, which provides the perfect opportunity for your doggie to meet some new lifelong friends.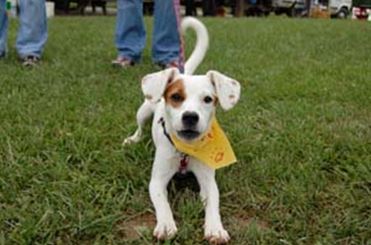 Your dog can be treated like royalty. The male and female dogs who raise the most money will be crowned King and Queen and win a state of the art prize basket.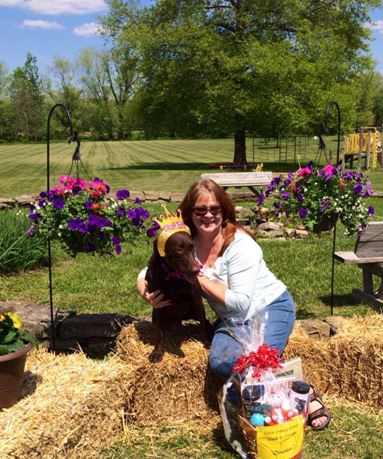 Your dog can show of his/her skills. Does your dog have a rambunctious tail that is incredibly cute but always manages to knock off items from the coffee table or smack you ridiculously hard on the shin? They can win a prize for that! We also have a contest for musical sit, best kisser, dancing dog, best bark, best dog trick, and best jump!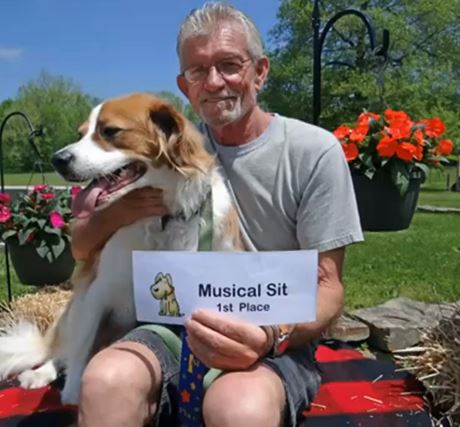 We value the unique aspects of your dog. Maybe your dog doesn't have any special talents, but are just incredibly cute in their own way. We have a contest for most unique ears, big dog/little dog, and best drooler. All that slobber could actually win you a ribbon!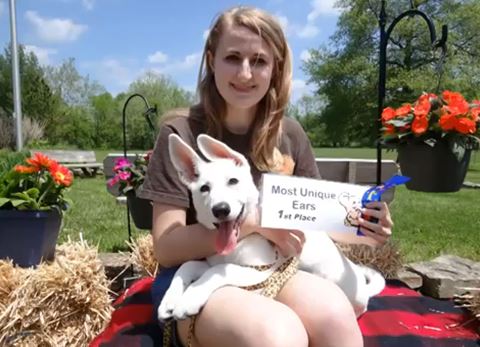 It's a giant play date. Emphasis on the play. In addition to meeting new dogs, we'll have a number of games your dog can participate in. Our games include a doggie dash, hot dog bob (can you bark 'Yum'?), sneaker sniffer (another chance at a tasty hot dog!), fastest fetch, and a potato race where you lead your dog through an obstacle course with their leash in one hand and a potato on a spoon in the other.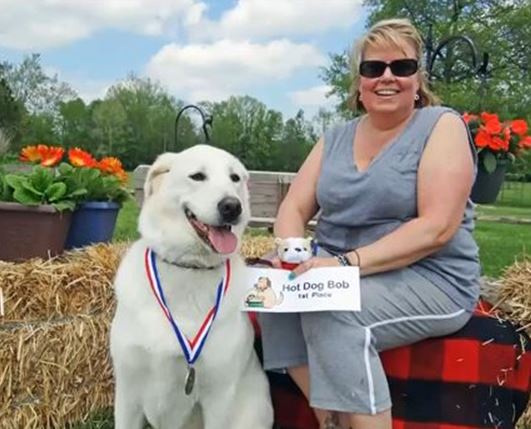 Win a prize for looking like your dog. We have a look alike contest for those doggie parents that take dog ownership to a whole new level.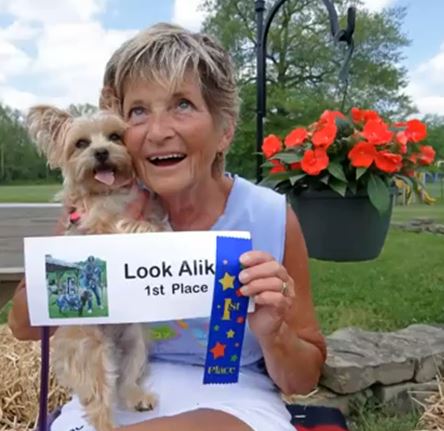 Don't forget the exercise! In addition to the fun contests and games, there's also a walk that you can take part in. Chat with new and old friends while burning energy and calories.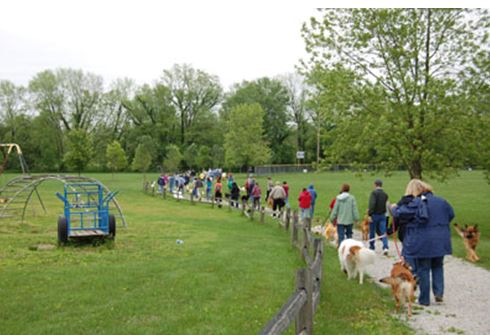 Let your dog be pampered. We'll have pampering stations available so you can treat your pooch after their walk.
Vote for your favorite adoptable pet! We'll have a station where your $1 donation will serve as a vote for your favorite pet currently at the shelter.
Meet and greet the adoptable dogs. Our adoptable dogs will be available to meet your current pup. This will be a great chance to see if they will be compatible, and who would be perfect in your home!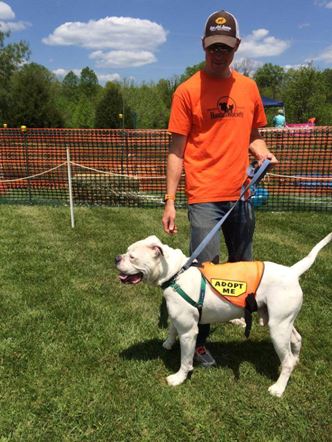 Help animals in need. Your ticket purchase and donations will go toward helping us provide care to our current shelter pets. Learn about BCHS and help an animal in need, all while having a Dawg Gone good time!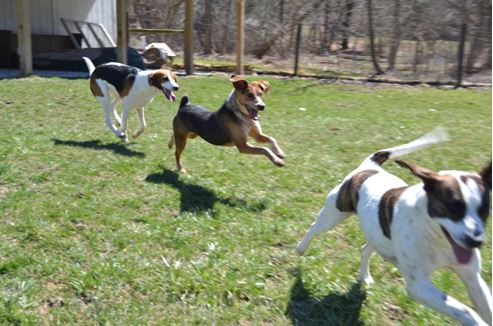 We hope to see you there!