Our Dog of the Week is Ellie Mae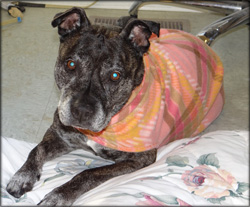 Sweet Ellie Mae here! I'm a very gentle gal that loves everyone. I'm one of the calmest girls you'll meet.
I'm super-smart too, learning new behaviors quickly. I love hanging around people, making me the best and most loyal companion you will ever find.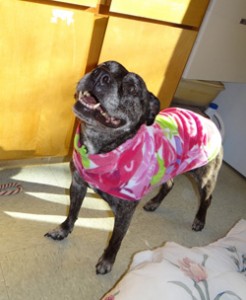 I am a bit of a fashionista here at the shelter. I get to wear many beautiful fleece coats to keep me warm and so I look gorgeous!
Please come to the shelter to meet me. You won't regret it! Ask for Ellie Mae.