Starting school is hard for kids, and these cats know exactly what they're going through.
When they're trying to adjust to waking up early after spending the entire summer sleeping in.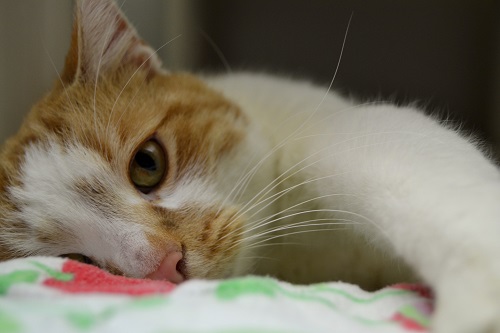 When they're figuring out the best first day of school outfit.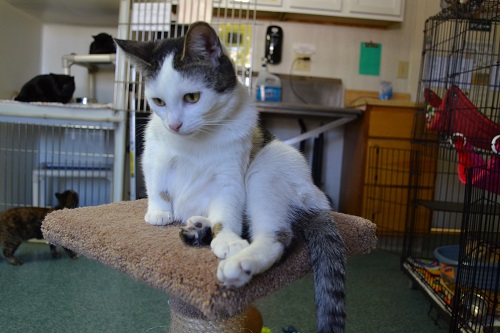 When they're waiting for the bus to pick them up in the morning.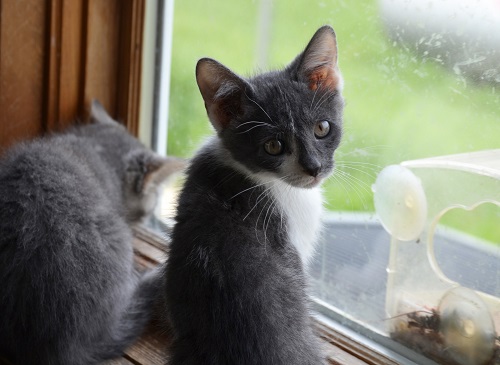 When they finally get to school and meet up with their friends they haven't seen all summer.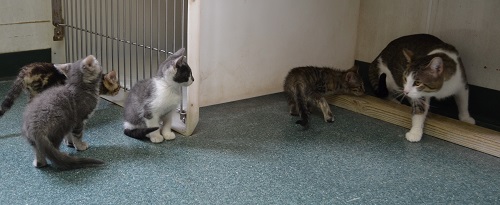 When everyone is talking about what they did over the summer, and wondering how long until lunch.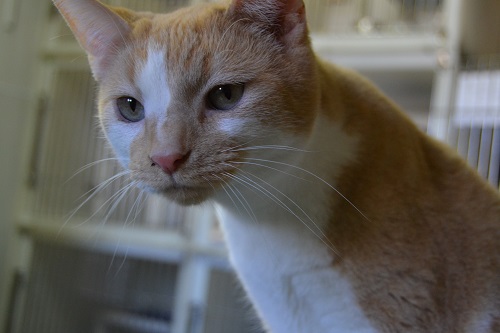 When the teacher says they have to take a pretest to figure out how much they remembered from the summer.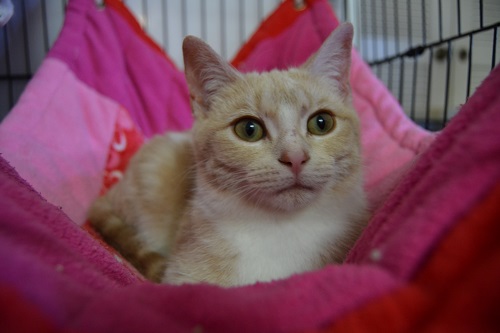 When they can't remember the answers to the questions so they look deep in thought to appear smart.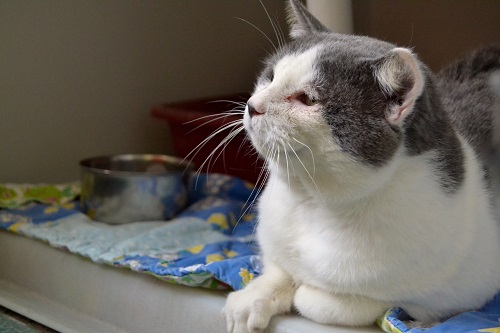 When it's finally lunchtime and they gorge themselves on cafeteria food.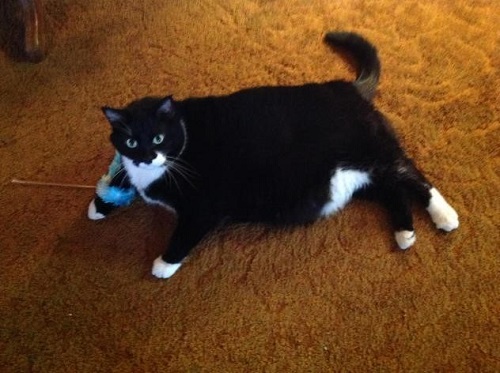 When they have to go back to class after lunch instead of taking their regular after-lunch nap.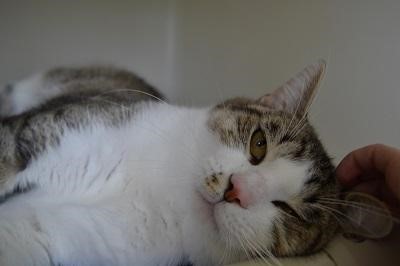 When they're just about to leave class and the teacher assigns homework for the next day.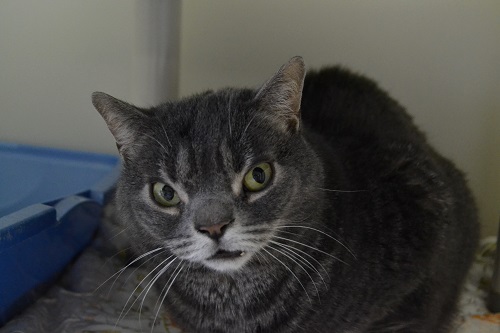 When they finally get home and realize they'll have to do it all again tomorrow.
Best of luck at school this year!