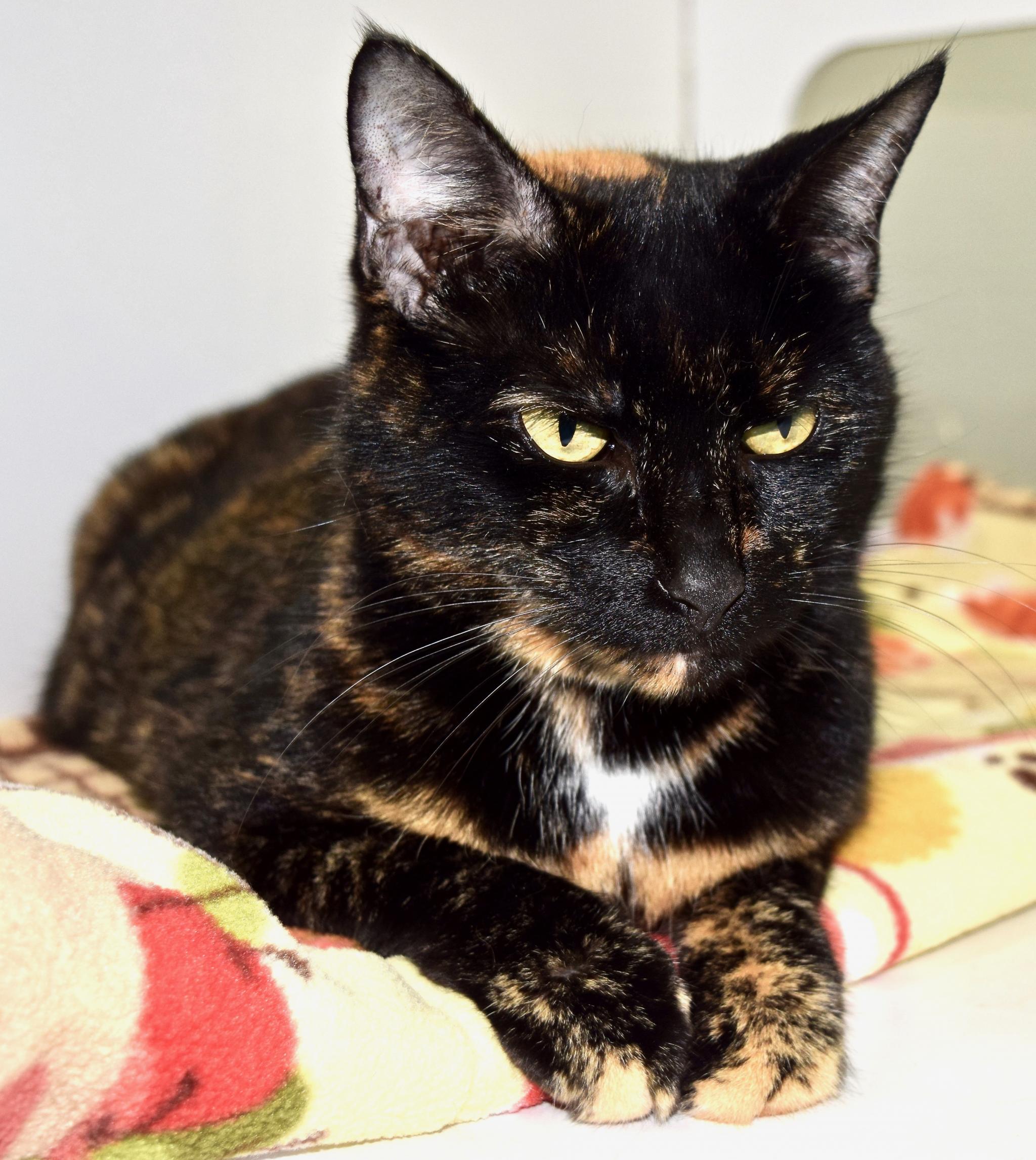 Lilly – Oh my goodness, what a sweetheart. Lilly is a girl who openly delights in your company. She loves to lie next to you, rolling on her back so that you can be sure to pet every inch. While she purrs with gusto, her little feet stick up in the air, curled with happiness.
Once she's sure that you're going to stay for a while, Lilly will take a long stretch, settle into her spot, close her eyes, and let out a nice big sigh of content. NOW she can sleep.
Lilly knows what it means to be a companion.