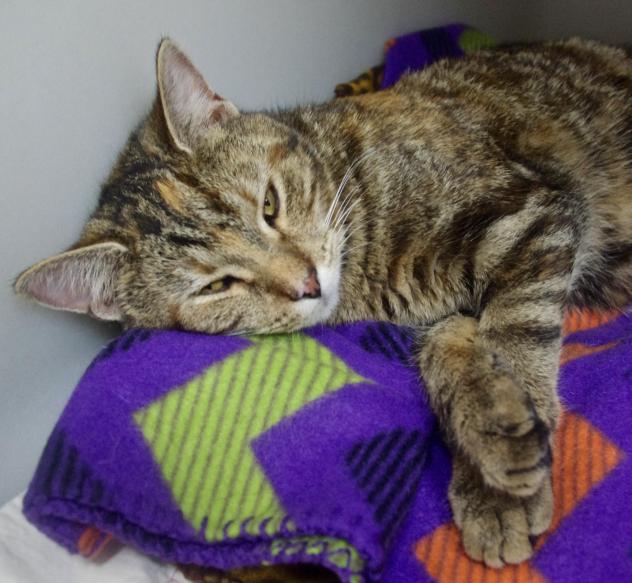 Beautiful Melanie loves everyone, as long as they're human!
She's not a fan of dogs or other cats, but she's one of the sweetest, most affectionate, and loving cats you'll ever meet.
She's very energetic and loves play time – just about as much as she loves naptime.
If you are looking for a cat to be your one and only, check out Melanie!