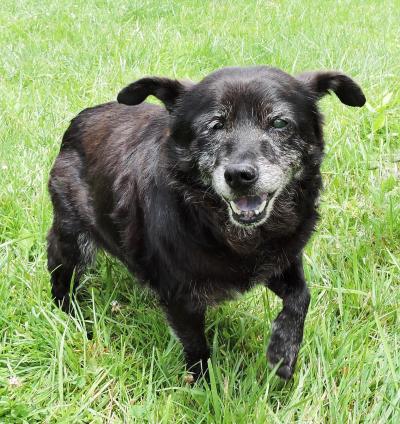 Meet the new dogs!
At the Indy Mega Adoption event on June 20-21, all of our dogs that were ready for adoption were adopted. It was amazing!
Of course, we had some new dogs come in that weren't quite ready to go to the event, like Miss Daisy here. We'll know more about them all and have them ready for new homes soon!
To see all of the new dogs, just select "Adopt" and "Available Dogs" from the menu above.