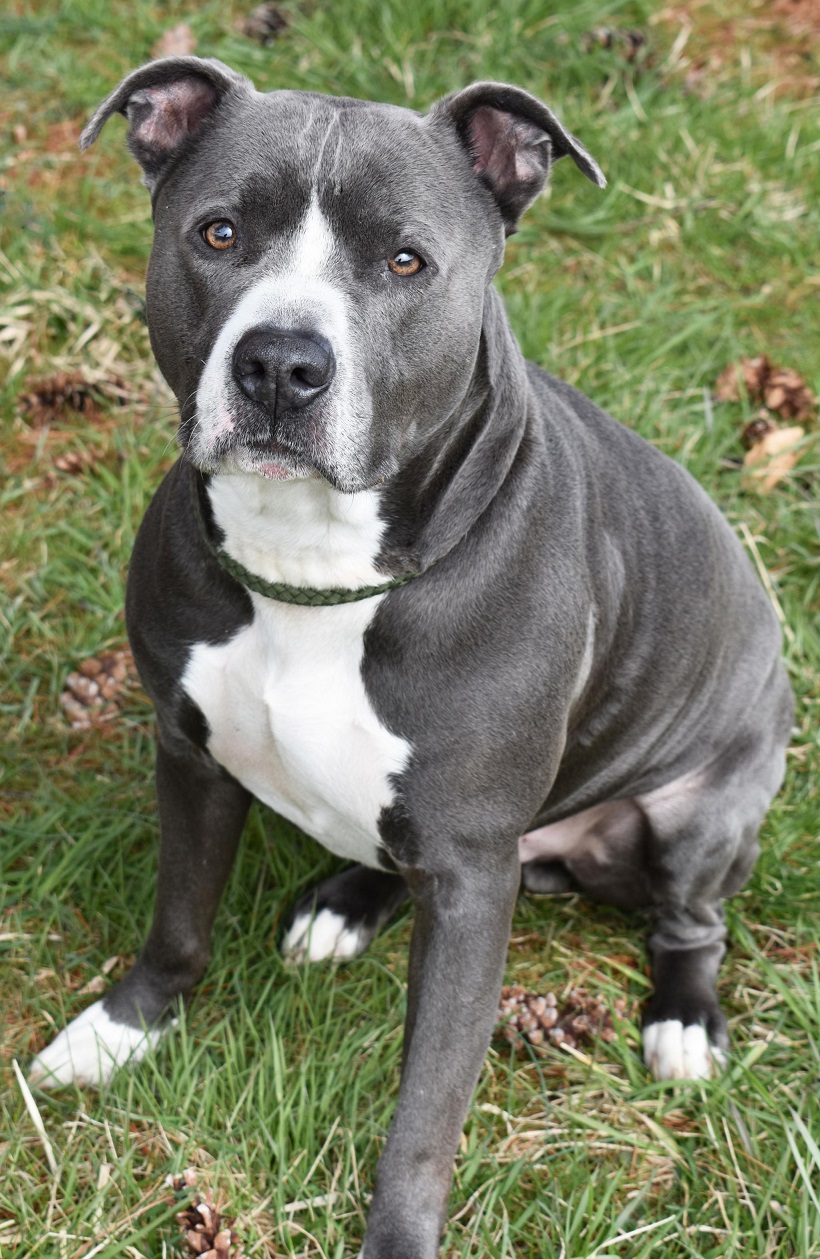 Finn –  A youngster at heart, this guy loves to play with toys of all kinds. He's athletic and muscular, but he's also a dog who's smart and eager to please. That makes Finn a dog easy to work with – a few treats and he's soon learning new tricks.
Finn is a blast to play with. Soft Frisbees and tennis balls are favorites. He loves to toss them in the air and catch them again! He'll play with tug toys, too, and will even let you win occasionally!
Since he has a little age on him, he's happy to chill out for a nap after playtime.
Approximate age – 7 years