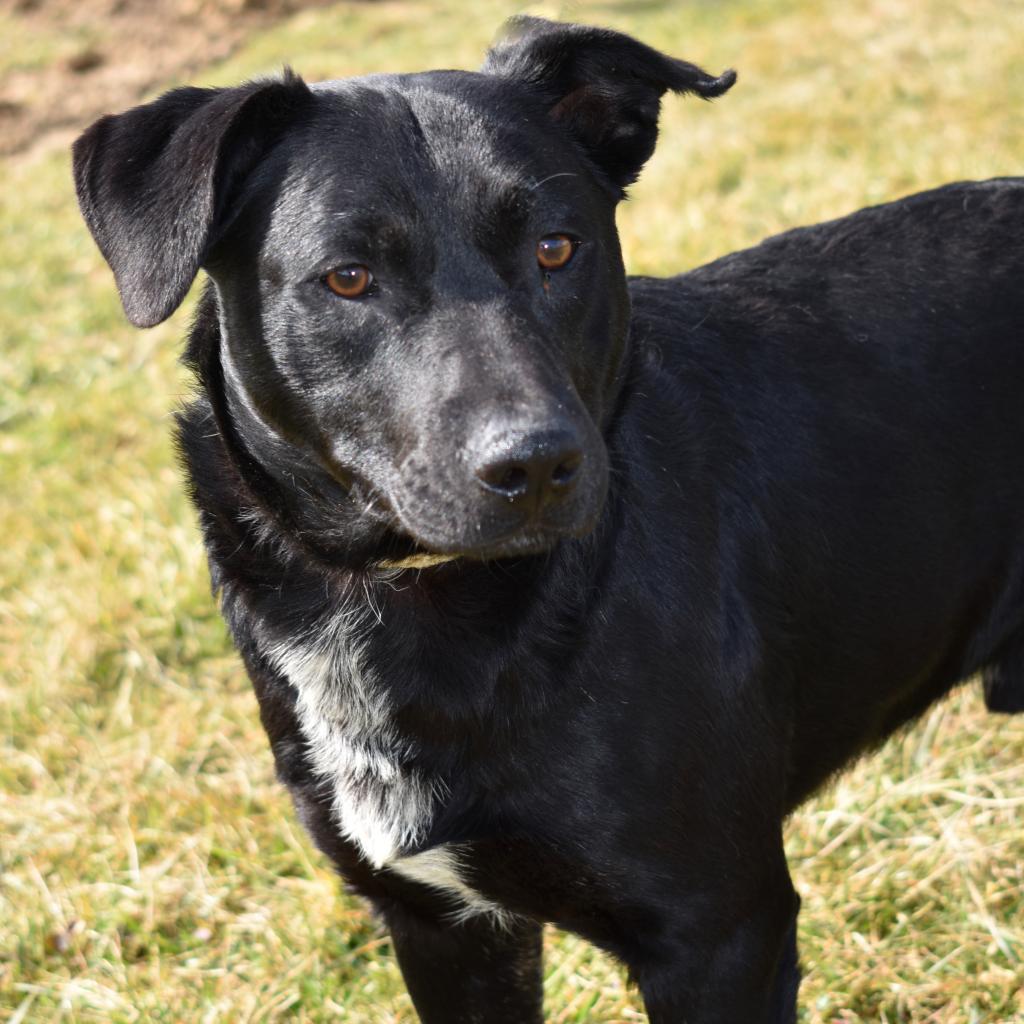 Not many dogs at a year and a half of age are as calm and gentle as Hardy. Of course, he loves to run hard and toss rope toys in the air, but when it comes to interacting with people he settles down nicely and politely leans in for pets.
After just a few days, Hardy has gotten into the routine at the shelter and has learned to sit nicely for treats and to settle down to be leashed up for a walk. And he's a real gentleman when going on a walk. His keen interest in treats and attentiveness to people will make training him a breeze.
This super easy-going pup is sure to make his forever family happy for a very long time.
Approximate age: 1 1/2 years
Weight: 45 pounds