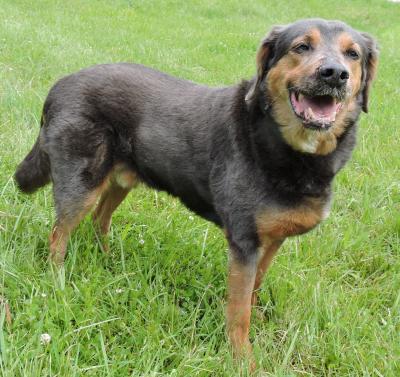 Homer – Are you looking for a dog that will fit into your life like he's been there forever? Then Home Sweet Homer is your guy.
A mature dog, Homer has figured out that enjoying each moment with whatever is happening at the time is the way to live life. He's happy to go for leisurely walks, he'll be your quiet shadow as you go about your daily life and he'll always be ready to enjoy a pet on the head. His soft, fluffy fur will entice you to keep petting and his big brown eyes will tell you just how much he adores you!
Easy going Homer will make your home, oh, so sweet!