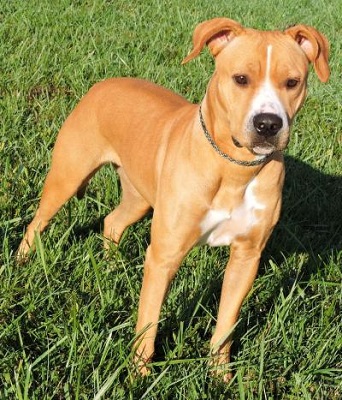 Violet – Such a lovely young lady. Violet enjoys quiet time as much as she likes being active.  She has her favorite toys, which she likes to toss around or chew, she'll play hide-and-seek, and she'll happily chase a ball or frisbee.
But Violet isn't interested in playing all afternoon. Considerate gal that she is, Violet wants to give you the chance to sit with her and stroke her oh-so-soft coat, or rub her velvety soft ears. You'll enjoy it as much as she does.
Whatever the activity, Violet is just content to spend time by your side, being your best friend.