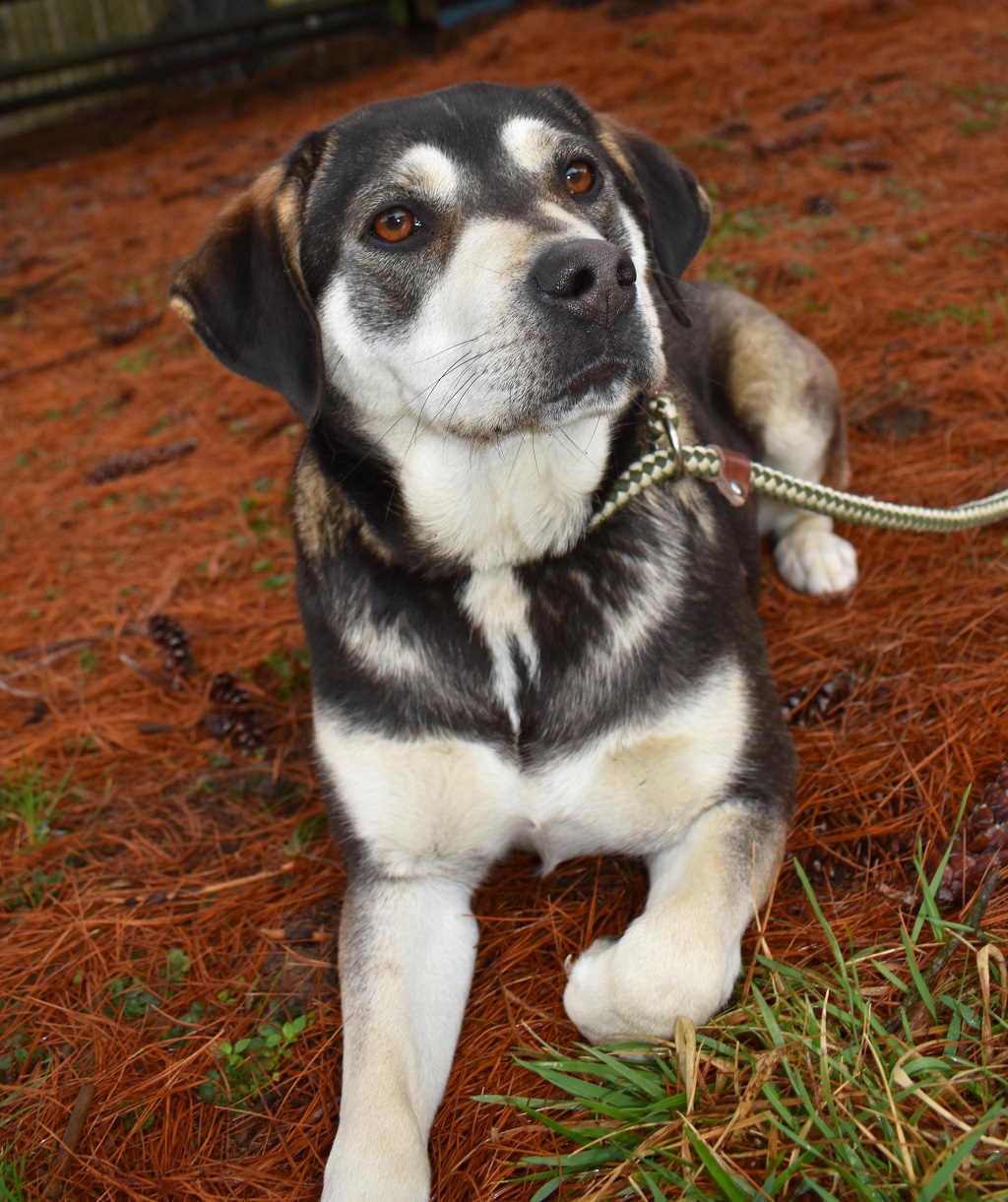 Daisy – "Daisy, Daisy, give me your answer true. I'm half crazy all for the love of you…."
Daisy has a soft, delicate side to her personality with people – gentle tail wags and tender kisses. Such a well mannered young lady she walks nicely on a leash and knows "sit" and "down". And there's a playful, silly side to her, too, especially around dogs. She likes to play chase and wrestle with her doggy friends. This delightful girl is just two years old and has many years of love to share with a new family.
Watch Daisy's action video to see how delightful she is.