Our Dog of the Week is Annie!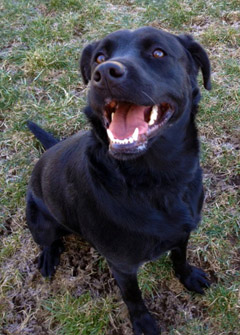 Meet Annie. This sweet little girl is a little shy, but she's full of love.
She's waiting for that perfect family to come and say she can join their family too.
Her smile will win you over–and she is happy every moment of the day.
She is loving life. Annie is very loyal and can't wait to be a constant companion.