In honor of Opposite Day, we're showing how the world would be different if the Brown County Humane Society didn't exist.
For starters, over 3,000* families wouldn't have found the furry friend of their dreams.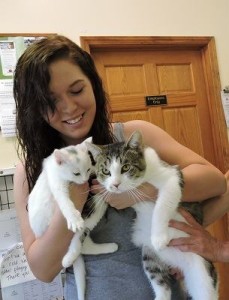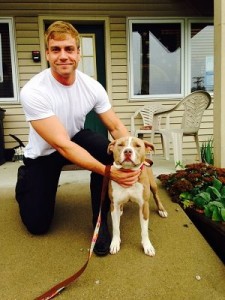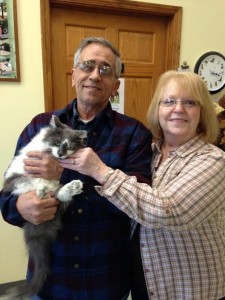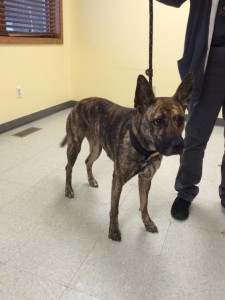 Over 600* families may not have been reunited with their lost pet.
The number of stray and feral animals would increase every year without BCHS's Supporting Pets Outreach Team (SPOT) program. SPOT performed over 550 low-cost spay/neuter surgeries for the Brown County community in 2015.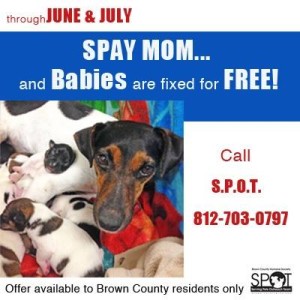 Because of SPOT's spay-neuter program, we have seen a 57% decrease** in the number of unwanted pets entering our shelter.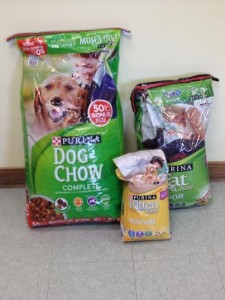 Without SPOT, families who needed pet food assistance, straw and housing for outdoor pets, pet supplies, rabies vaccines, and tips on pet behavior would have to go without.

The community would also lack a feral cat trap-neuter-return program.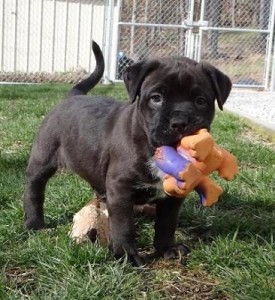 People who needed to surrender a pet for any reason wouldn't have a place to go.  
It's pretty clear to see that our reach has extended beyond just a place to find your newest family member. Thank you for letting us be a part of the Brown County community and for supporting us the past 50 years.  
 *These numbers represent statistics from the past five years    
**Percentage based off our 2014 annual report