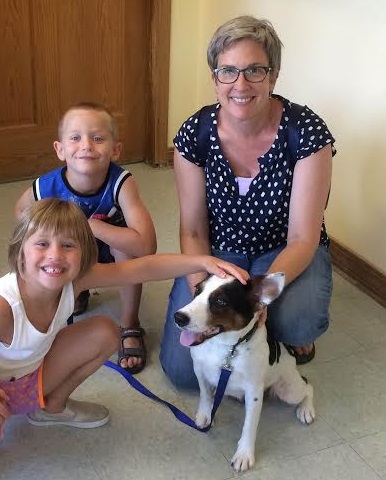 Congratulations! You've adopted a new dog and are about to begin a wonderful journey with your new companion. You're probably excited to introduce him to your friends and family, and take him out to play, or even go to the pet store for new toys. Before you do, though, we have a few suggestions.
Change can be stressful. Your dog is about to be introduced to all new sights, sounds, smells, people, noises, and locations. Everything will be unfamiliar. Taking things slow will give you and your dog a better chance at a successful transition.
Go straight home. The sooner you get home and start your new routine, the better. Give your dog a chance to settle in and get to know you before you start adding more new people and places.
Once home, take a potty break. When you first get home, stay outside with your dog on the leash until he urinates and, preferably, until he defecates as well. This will start the process of teaching your dog where to go to the bathroom. Give him treats when he's finished.
Explore slowly. Once inside the house, keep your dog on the leash and allow him to explore with you. He might be overly excited or even nervous. Give him praise and treats if he does something good, like finding his new bed. Once you feel comfortable and he's settled down, let him off the leash.
Introduce slowly. Current pets should be introduced over a period of time, with supervision. If you adopted from the Brown County Humane Society, ask us about the best way for your pets to meet.
Use a leash. Keep your dog on a leash at first. He doesn't really know you yet, and is more likely to run when in a new situation. Even in your fenced-in yard, consider a leash until you feel comfortable that your dog isn't going to bolt.
Be patie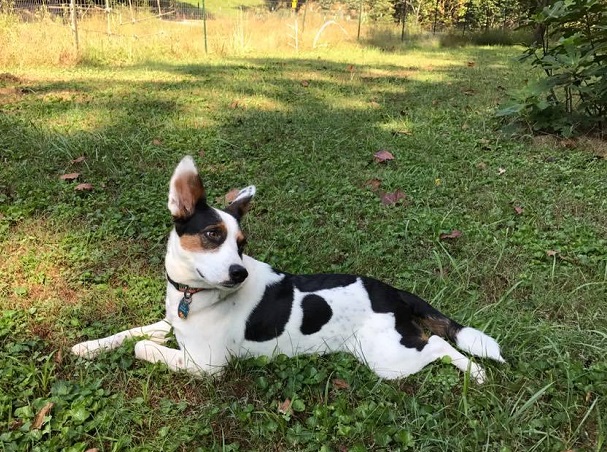 nt. Even dogs with the best manners may forget a few things after moving to a new home. It's not unusual, for example, for a dog to have an accident or two until they learn the new routine. Set a routine early on, and reward appropriate behavior with praise and treats.
You and your dog will hopefully have many happy years together, so there's no need to rush. Be patient, be kind, and enjoy the journey.