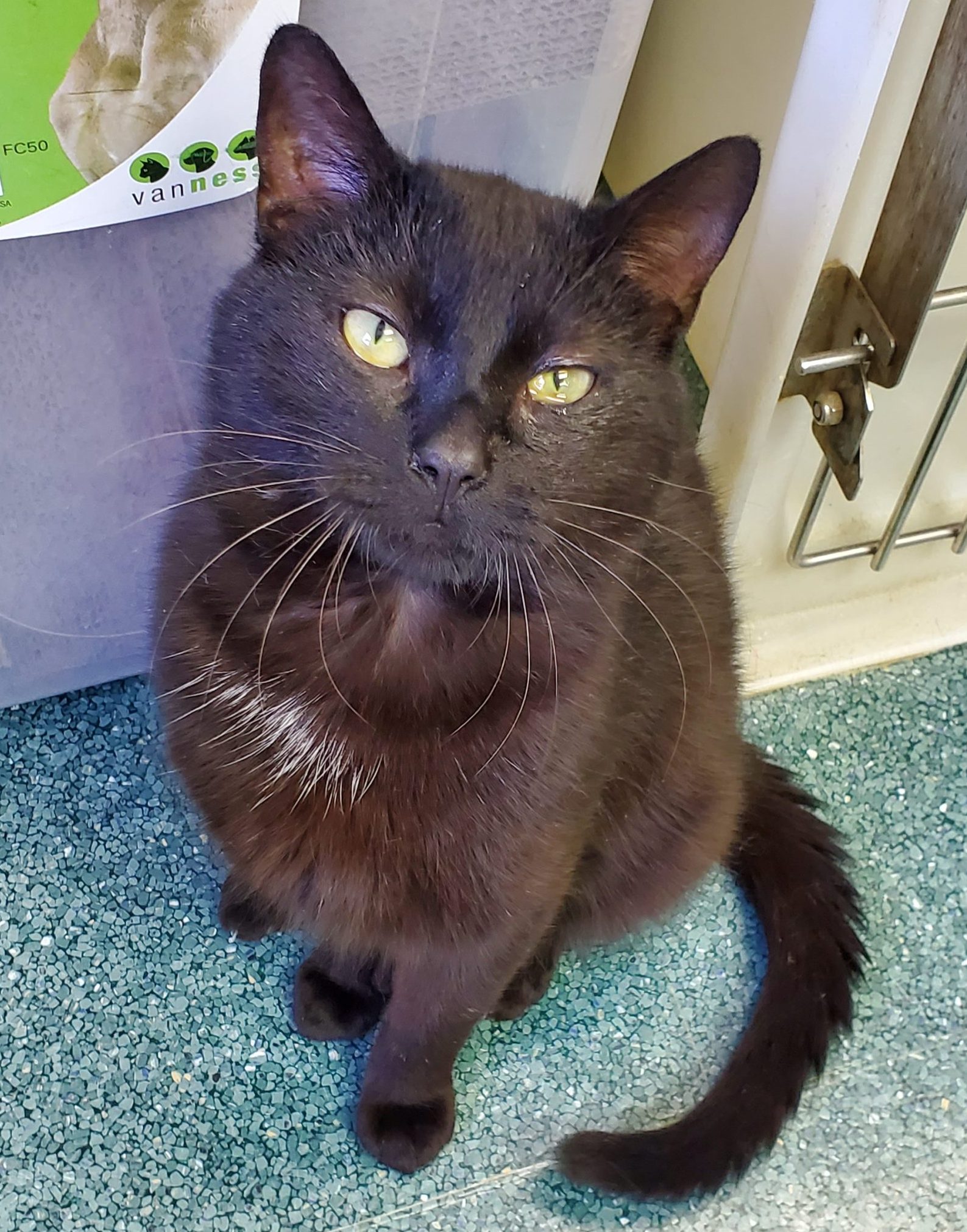 Duley is fun-loving and rambunctious but also enjoys lounging in the sun in a comfy chair during the warmer days. He loves cat toys with bells and loves cat treats for sure! Duley's been hanging out with a foster family the past couple of weeks and has adjusted quickly and wonderfully to their home.
Duley has gotten to know the four dogs in his foster home and has a blast with them. He chases them throughout the house! He has even been spotted sleeping in the dog beds with the dogs.
Duley will need to be the only cat in the home, but would do great in a home with dog siblings.
Overall, he's a great little guy who would make a wonderful addition to any home!