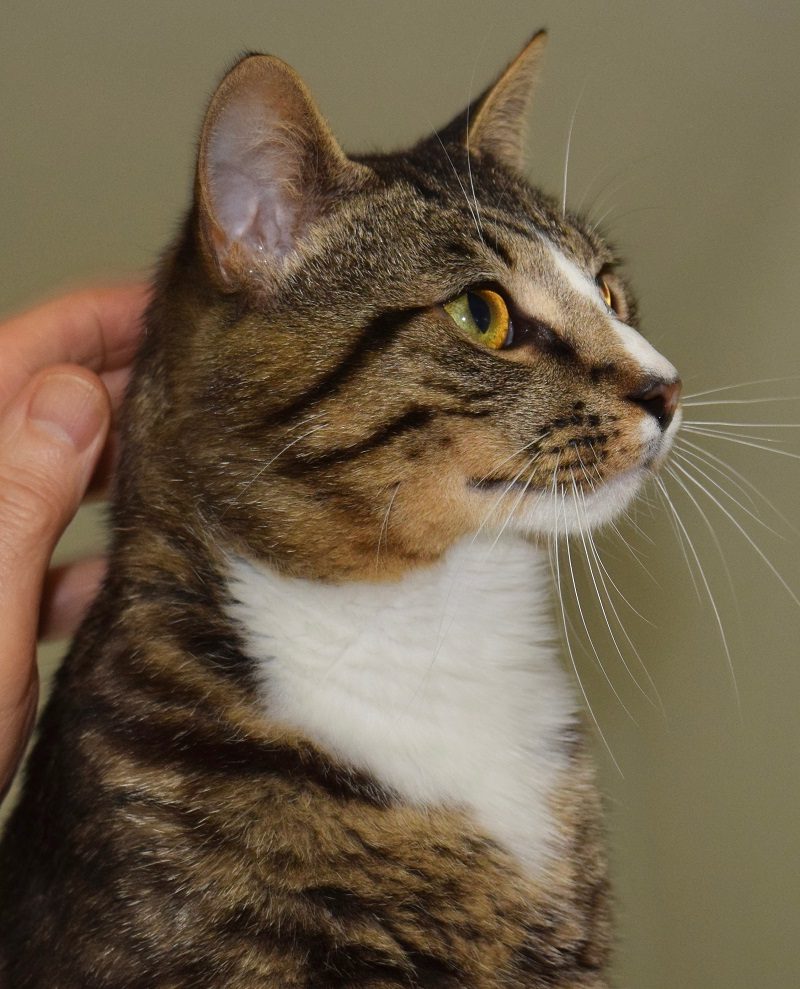 Nick – Nick is full of personality and he wants to be everyone's friend. He's outgoing, talkative, and playful, with a very sweet side, too.
Nick is no wallflower. He likes to be front and center, where the action is. Part of the family, one of the team, ready when you are.
If you're looking to add some fun to your life, Nick is your guy.