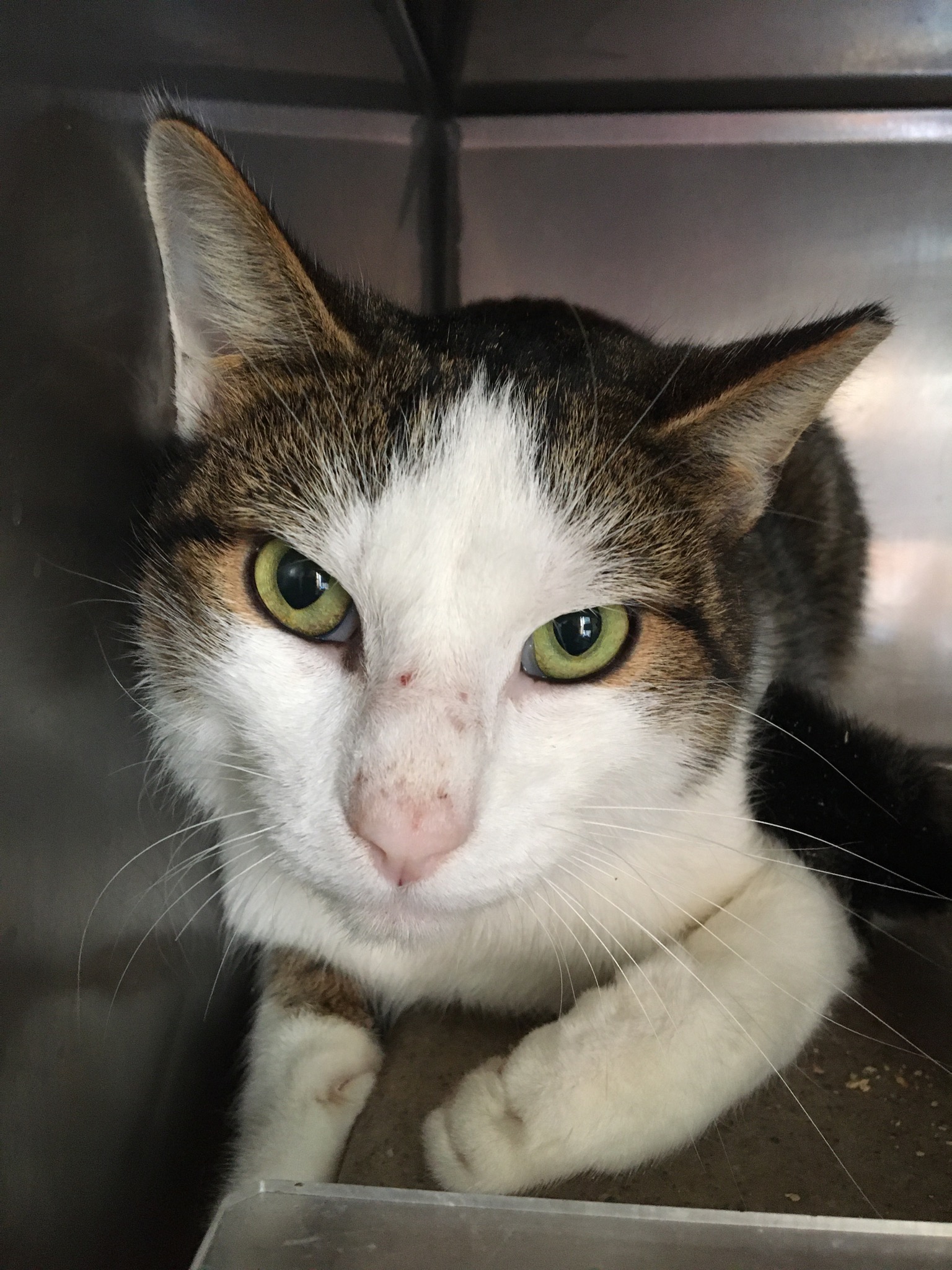 Tom is not your typical COTW. He is not an adorable lap cat looking for a home to spoil him. But, he does desperately need a home that is right for him as he is unhappy with being cooped up in the shelter.
Tom is looking for a nice barn or workshop that keeps him safe from predators and the weather, but still allows him access to the outside as he has been accustomed to his entire life. After time to settle in, Tom may come say hello at feeding time, but is otherwise content to keep to himself.
Tom's life has been one of freedom and he is struggling with being in the shelter. After spending much of his life outdoors, being in a small space all day is really hard on him. The sooner we can find him the working home he needs, the better!
Tom is not listed on our website, so if you are interested in providing him the kind of home he needs, please call the shelter at (812) 988-7362. If staff is unable to answer, please leave a message and they will return your call as soon as they can.