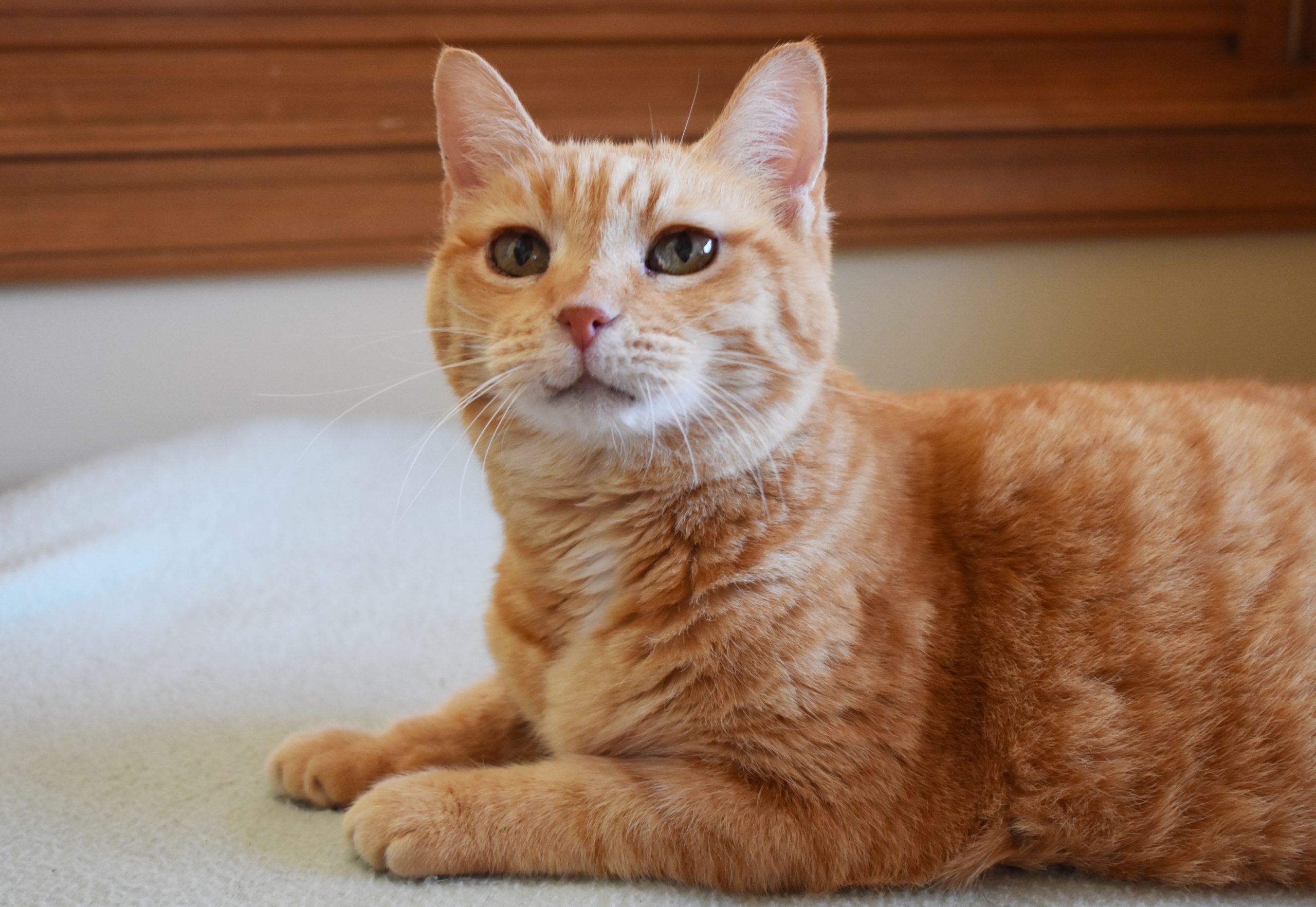 Rosie has come so far in the two months she has been with us. She has settled in well to being an indoor cat and is even seeking affection from her foster mom. She may be 14 years old, but she has found her inner kitten when it comes to ribbon toys and spending her time trying to catch them.
She is just a sweet girl looking for a special someone to give her the love and attention she needs.
November is Adopt a Senior Pet Month and we are confident this is the month that Rosie will find her new home.