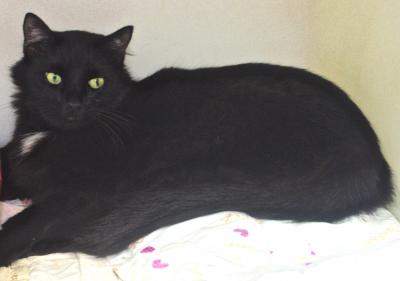 Seth – This is the cat you want with you if your daily life is hectic and unpredictable.
Seth's a big boy, and his size and strength make you feel secure. His his long and silky fur makes you feel pampered, and his relaxed and sweet personality makes you feel calm and serene.
Coming home to Seth after a long, hard day will give you the everything you need to recharge and face another day.