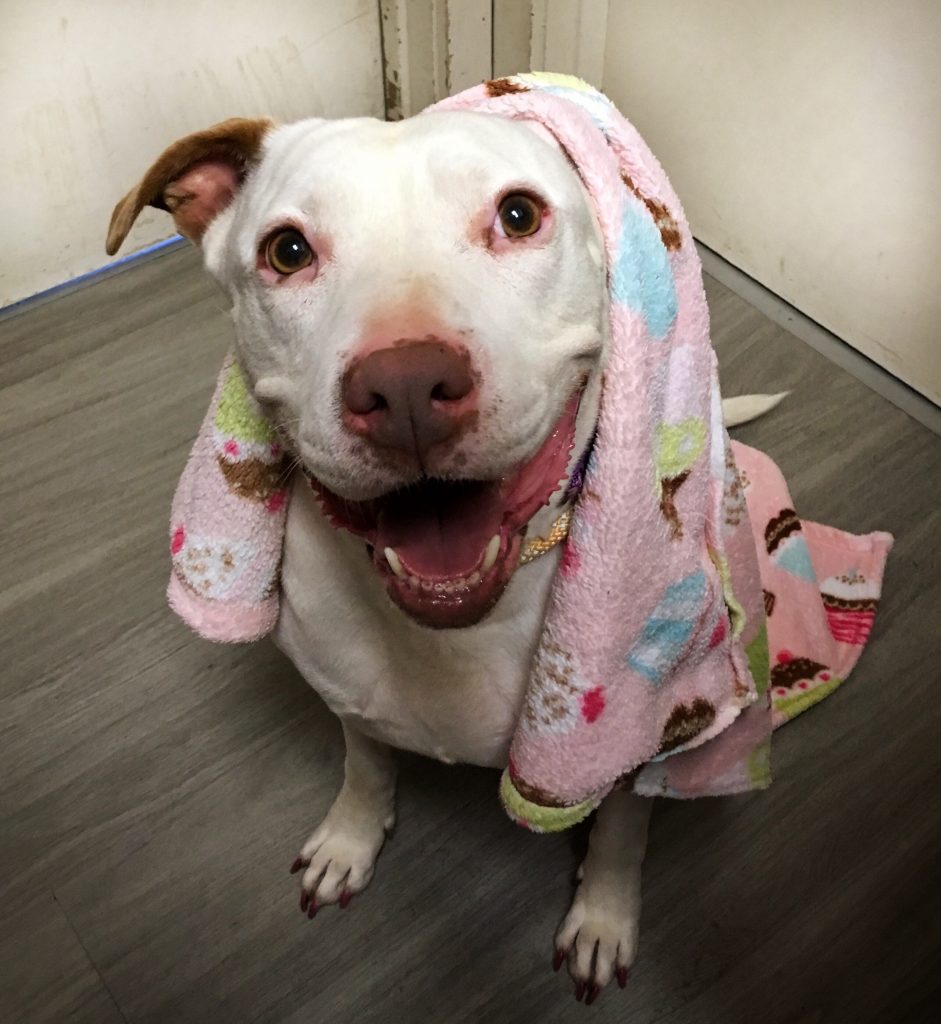 Baby Girl – This sweet, silly girl loves bubble baths, giving kisses, couch snuggling, naps, easy walks, belly scratches, and hugs.
Baby Girl isn't the flashy popular girl who always wants to be the center of attention. She's the real best friend. Pretty, kind, and loyal. She'll keep your secrets safe and always be there when you need her, even in the middle of the night.
Baby Girl prefers to be the one true friend and not to share her home with another dog or cats.