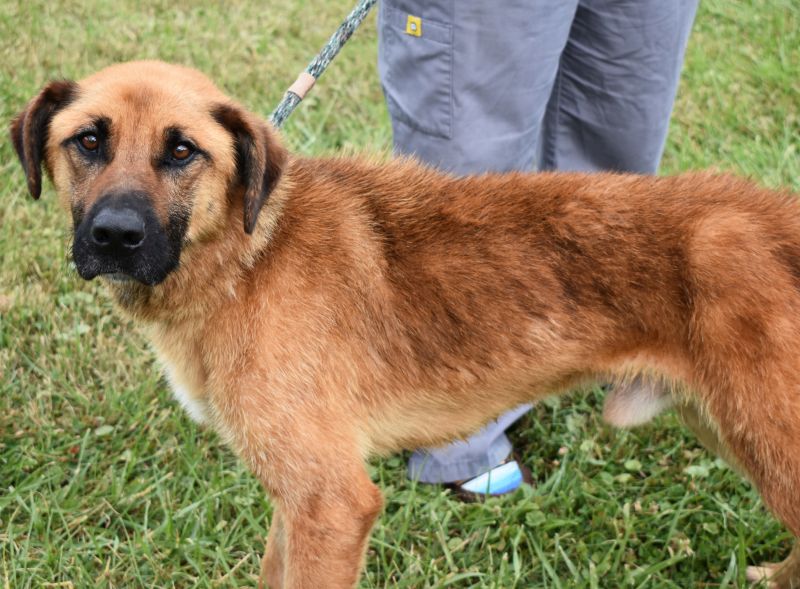 Just like his namesake, Fernando is a brave traveler, up for any adventure! He's the best kind of travel buddy. Always happy, always up for sharing a meal and always wanting to go in whichever direction you choose.
His happy-go-lucky attitude and love for food make him ideal for someone wanting to teach him new tricks, play "find the biscuit" or go exploring. As long as food is involved, he's your guy! He's never met a stranger.
In the home he is quick to establish routines and loves following his people around. He is brave, he is kind, he is smart and he'll win your heart!
Approximate Age: 3 years
Weight: 46 pounds