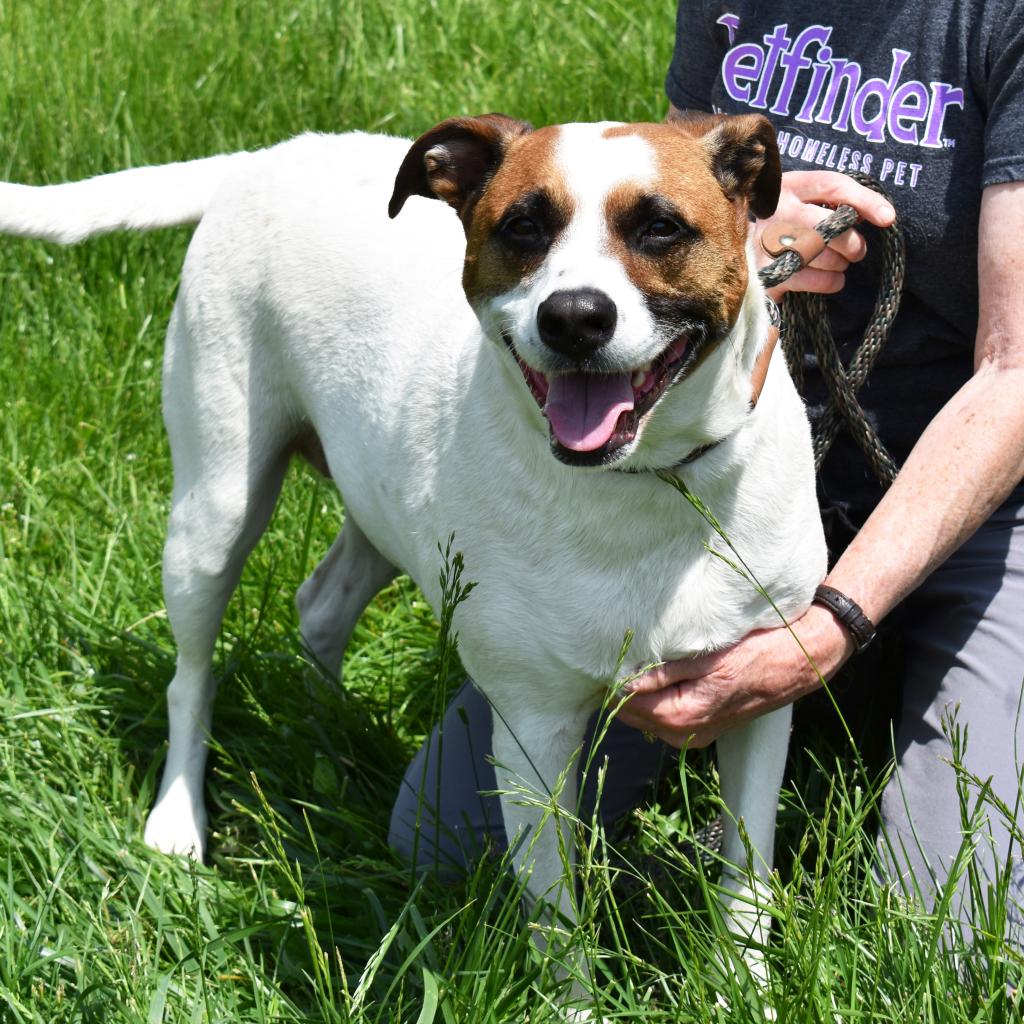 Harley is that perfect "ready to go doggy". She is happiest hanging out with people and soliciting the occasional pet. Her tail goes round and round when someone pays attention to her!
Harley doesn't seem particularly interested in toys and although she enjoys a walk she doesn't require a lot of exercise. According to her previous owner, Harley lived successfully with cats and other dogs.
If you're looking for an easy dog to fit into your lifestyle, Harley just might be perfect for you!
Approximate age: 5 years
Weight: 60 pounds