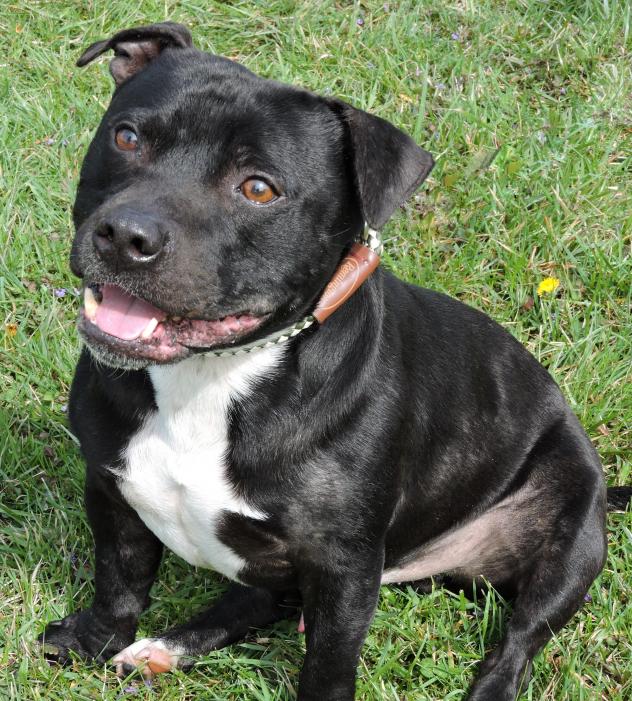 Malcolm – If Malcolm likes you, he doesn't just like you…he adores you. This little pocket pittie never gets tired of being close to the people he loves. Running, playing, and walking are all fun, but what Malcolm really loves the most is sitting as close as possible while you rub his head and back.
Malcolm has an awesome tail wag. Once it gets going, his whole body becomes a major wiggle. When Malcolm is happy, he shows it with every part of himself, including a big, happy smile.
If Malcolm accepts you into his circle of friends, you're in for a very special friendship with a very special dog.