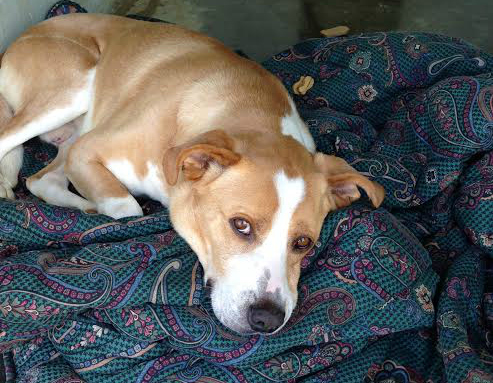 Each year, the Brown County Humane Society treats quite a few cases of heartworm disease in the dogs we take in. While treatment is generally successful, it's also expensive, costing between $500-$1000 per dog. More importantly, it's a long and difficult process, which is not only painful, but also can be dangerous if not handled carefully.
If you own a dog, it's critical that you know about heartworms and how to prevent them in your own dog. Heartworms can wreak havoc on a pet's body and cause severe damage to the heart, lungs, and other organs. While you can cure dogs of their heartworm disease, there can potentially be lasting effects that can cause serious problems for your dog for years to come. Heartworms can exist in cats as well, although it is rarer.
But what exactly are heartworms and what is the best way to prevent them?
According to the American Heartworm Association a heartworm is a parasite spread by mosquitos that is "a foot-long worm that lives in the heart, lungs and associated blood vessels."
Some symptoms of heartworm disease in dogs include cough, fatigue, decreased appetite, and weight loss. Left untreated, your dog could suffer from lack of oxygen, organ failure, and eventually death.
So what's the best way to prevent heartworms? There are a number of products on the market that prevent heartworm disease ranging from chewables, topical medication, and injections.  Heartworm preventative costs between $5-$15 per month. Your best option will be the one that you and your vet feel fits best into your and your pet's lifestyle.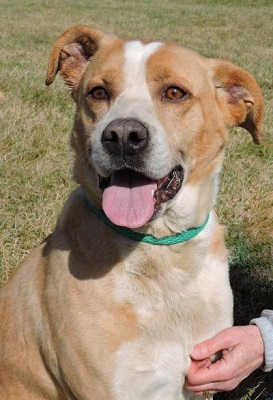 If you dog doesn't like the taste of the chewables, even when you put them in a hot dog, try the topical solution. If you don't like the feel of the topical solution on your dog's coat, try the chewables. The important thing is to give your dog the medicine as directed by your vet. This is typically once a month for most medicines.
And while you may be deterred by the price of monthly preventative, just remember it's cheaper than paying for the necessary treatment to get rid of heartworms. Plus your pup will be happy it won't have worms in its body!