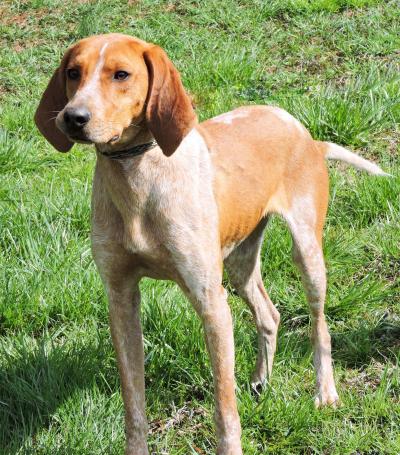 Hans – First impressions are not always correct. Take Hans, for example.
At first, Hans comes across as a boy who just wants to be on his own, sniffing everything.  But before long, you see that Hans is a goofy boy who loves playing with his buddies at least as much as being solo. The more the merrier!
The biggest and best surprise comes as Hans spots you and makes a b-line for you. Turns out he likes pets and belly rubs most of all. Hans is also a super fast learner who has amazed our behavior staff.
Of course, you also can't miss his stunning good looks either. Such unusual color and markings.
What will you love most about Hans?