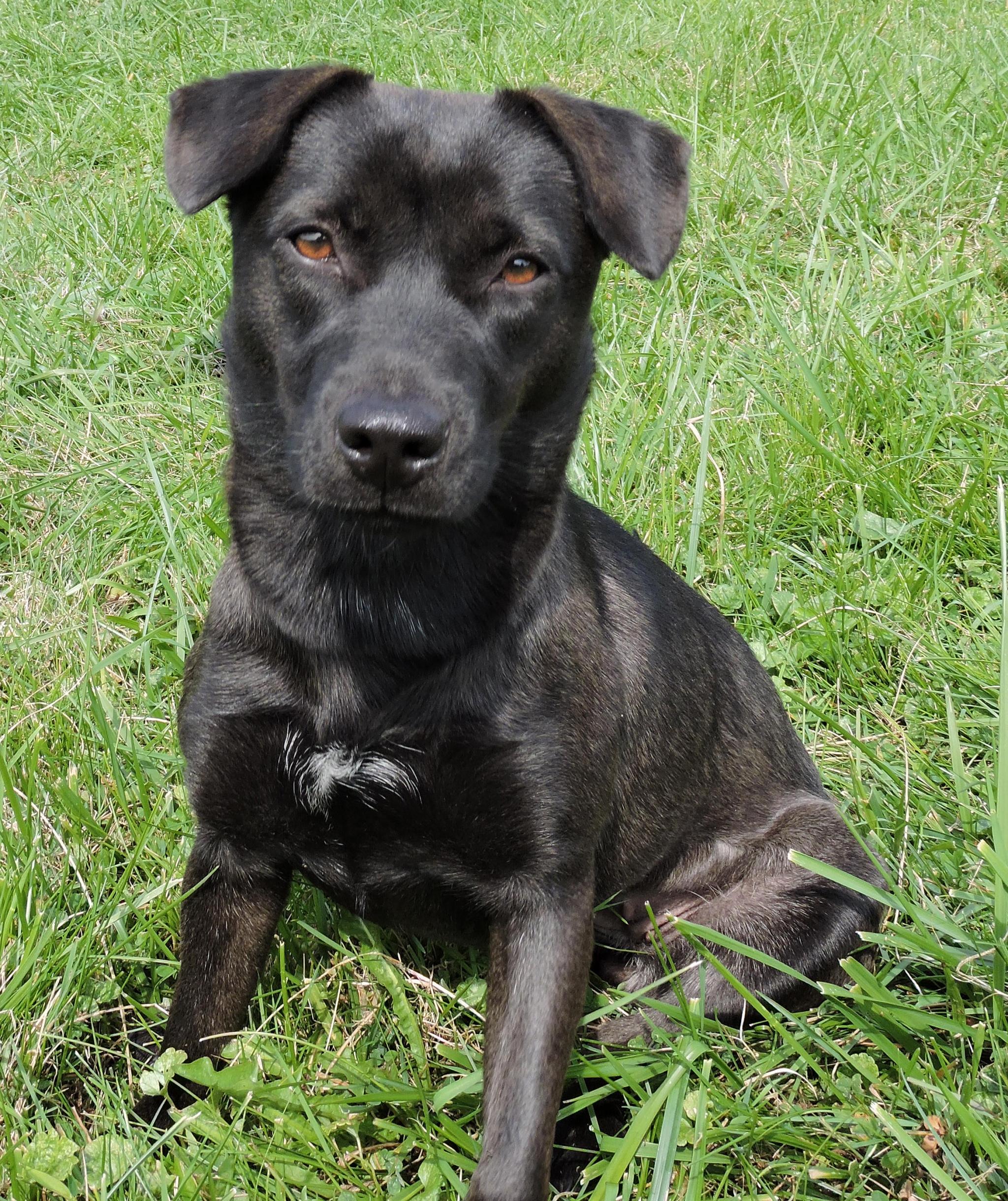 Tilly – Such a treasure, Tilly has captured the hearts of all who have met her. She is the perfect size for cuddling and for enjoying lots of active play. She loves both! It's fun to watch Tilly speed around the yard just for the joy of running and when she settles down you can see how relaxed she is as her eyes get squinty while sitting in your lap.
Tilly's beautiful, shiny silver/black coat really makes her stand out in a crowd. All your friends will be impressed with her exotic look.
Come meet Tilly. She just might be the perfect treasure for your family.
Watch Tilly's action video to see just how cute she is.