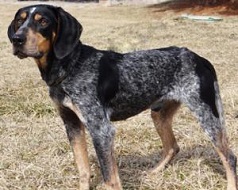 Conway  has won the hearts of all the staff and volunteers.  This guy is so mellow, gentle and calm that it's hard to believe he is just a youngster. 
A real people pleaser, Conway prefers spending his time right next to people, even when he has a whole yard to explore in.  He will gently ask for pets, but if you are busy he will be happy to curl up in the sunshine a few feet away.  
With his friendly, relaxed attitude Conway will fit well with so many families – from single individuals looking for a best buddy, to a young family looking for good dog for their children, to an older couple wanting a gentle companion. 
Conway is just about perfect for all!