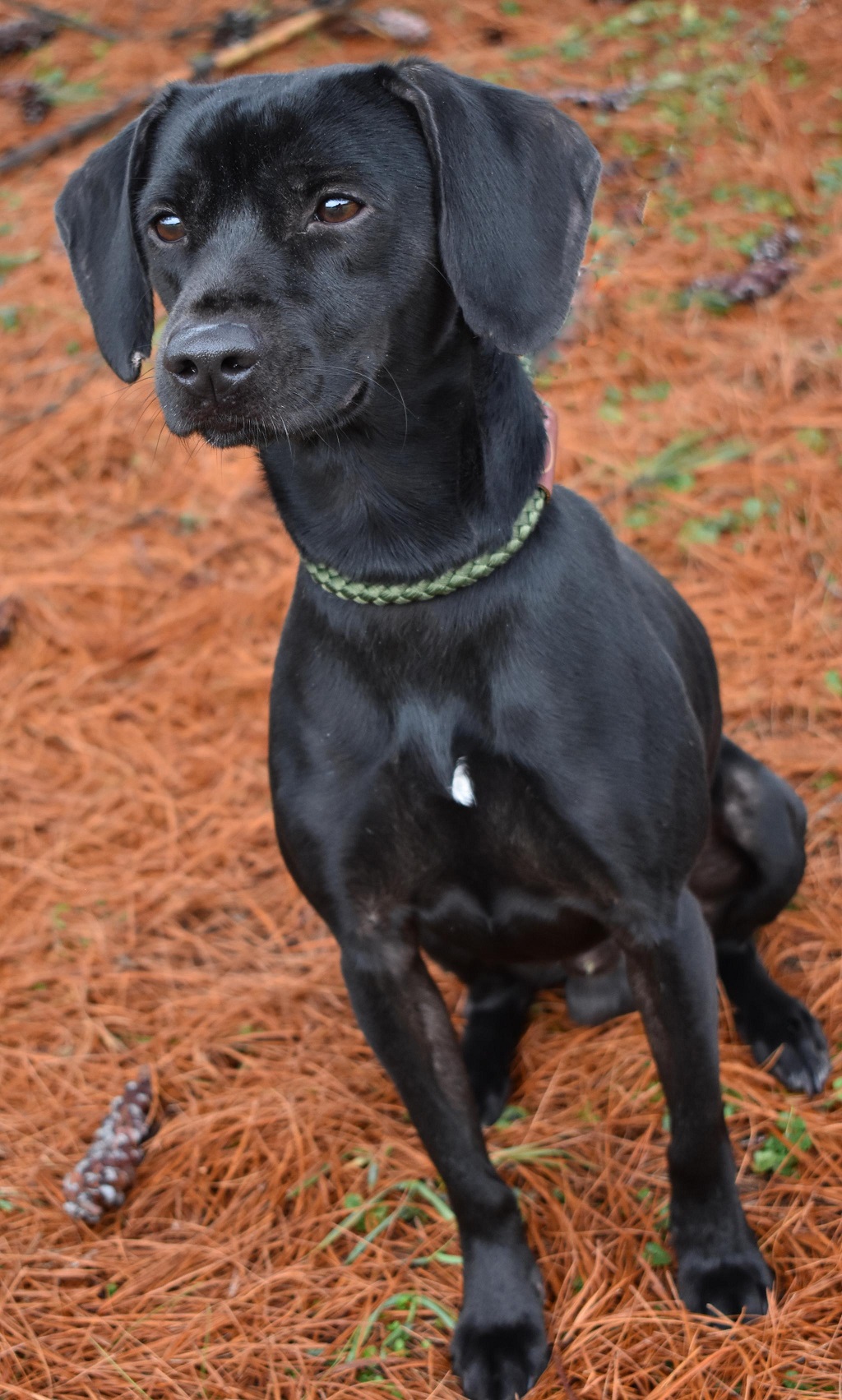 Arlo – Sudden bursts of the energy, mixed in with cuddle time, and topped with training for treats is a perfect day for Arlo.
This cute little guy, right around 25 pounds, could be an Olympic sprinter with his joy of dashing around in circles. He can go from full-run sprinting, to stopping on a dime by your side within seconds. He likes to run after balls, just to run, no fetching for Arlo! Once in awhile he'll chase a Frisbee, pick it up and toss it in the air, but he probably won't retrieve it. Maybe he thinks his human needs some exercise!
This fun little guy walks nicely on a leash, too. Stop by for a visit. Adorable Arlo is eager to meet you!
Approximate age – 4 years