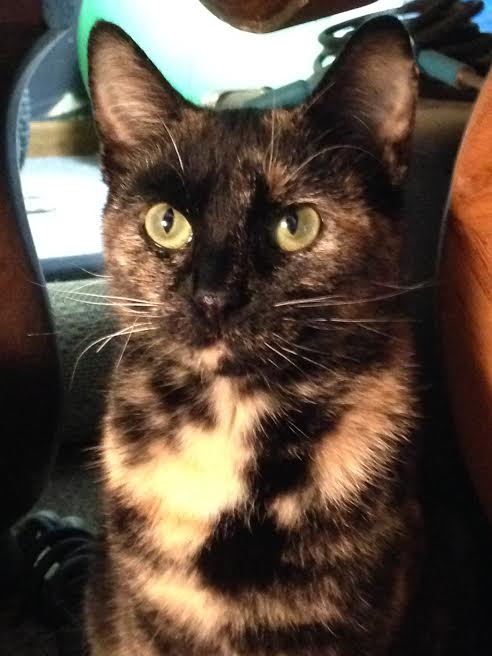 Enchanting, delicate, lovely. Darling. Precious. The list could go on when describing how very sweet Sue Ann is. More than just a lap cat, Sue Ann is adamant about showing you love. She wants to be as close as possible, "making biscuits" and giving you little nose bumps of affection. Her petite size, beautiful coloring, and soft fur are all part of her charm.
If you want to experience true love, you must meet Sue Ann.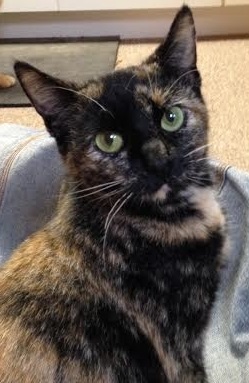 Sue Ann is positive for the feline leukemia virus (FeLV+). But with good care, a low-stress life, and plenty of affection, many FeLV+ cats live long lives. Whatever the years, they can live happy lives with the same positive qualities as other cats.
P+sitively:
loving
adorable
precious
delightful
Don't Let a P+sitive be a N-gative
Sue Ann's adoption fee is sponsored by a grant from Lil BUB's BIG Fund for the ASPCA.