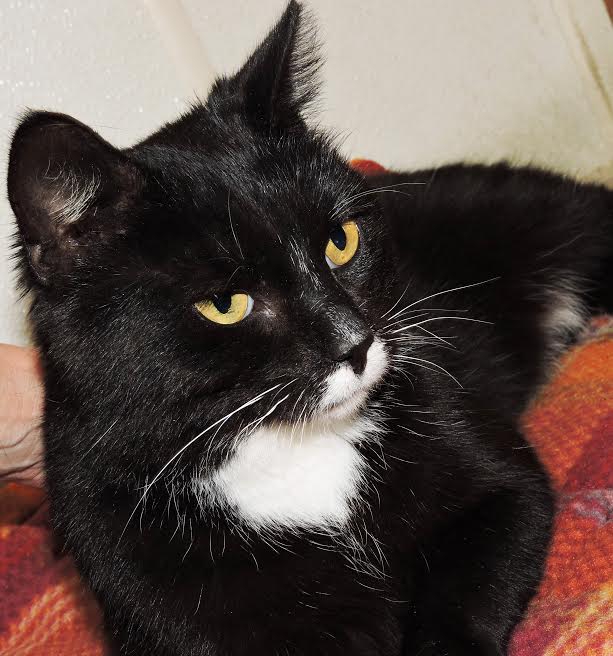 Casey is a creature of comfort…the comfort of your lap, of your touch, of your soft head scratches. At his happiest, he'll curl himself into a tight ball, tuck his head into you, and purr with contentment. He's peaceful and loving, and has the softest fur. To have him on your lap is to experience soothing tranquility.
Casey is very dapper looking. With his dark black fur, his little white socks and white chest marks make him look like he's always dressed for the very best occasion.
Casey has tested positive for the feline leukemia virus, but he's happy and healthy and deserves a wonderful home. With good care, a low-stress life, and plenty of affection, many FeLV+ cats live long lives. Whatever the years, they can live happy lives with the same positive qualities as other cats.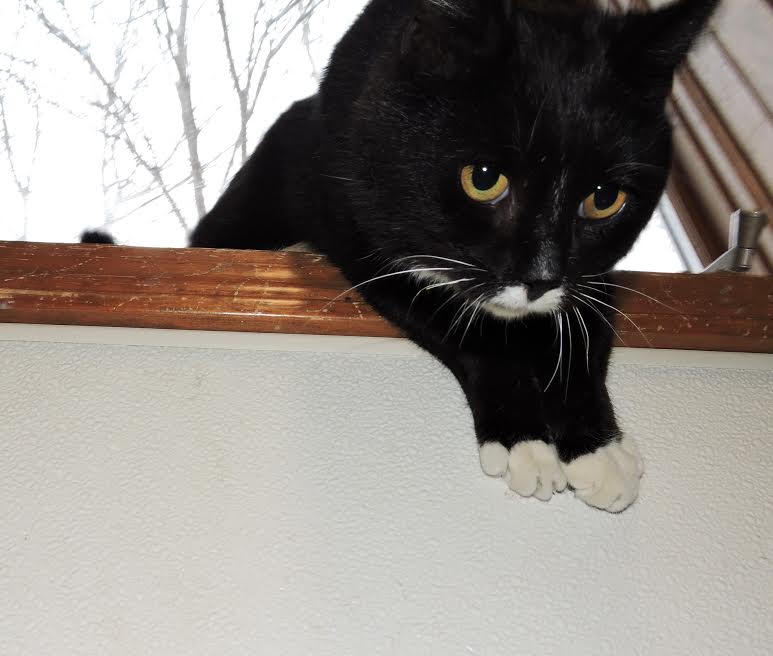 P+sitively:
Peaceful
Lap cat
Cuddly
Lover boy
Don't Let P+sitive be a N-gative
Casey's adoption fee is sponsored by a grant from Lil BUB's BIG Fund for the ASPCA.