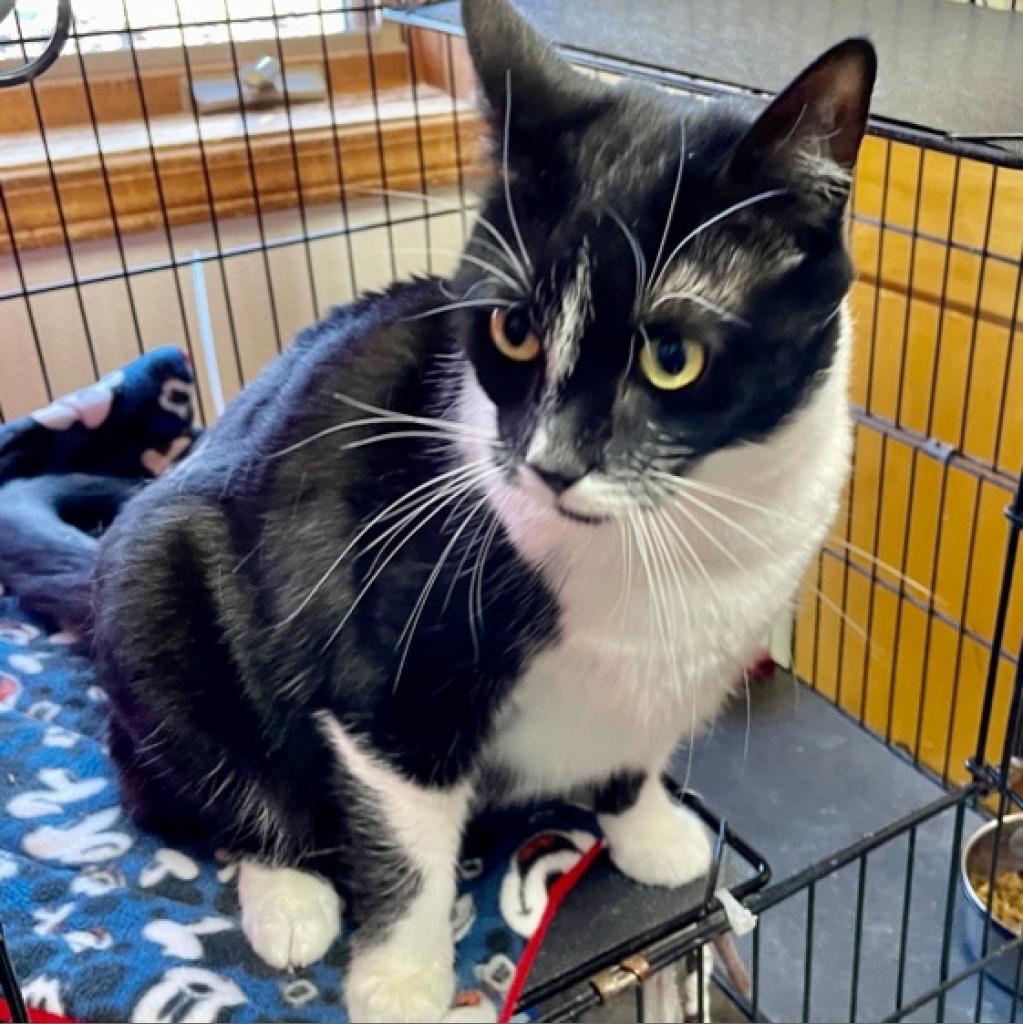 Brinley is everything you think of when you think "cat". She is affectionate until she decides that's enough. She enjoys playing with toys until she decides she's bored. Then, she is content to entertain herself with a stroll around the room or letting the staff know exactly how she feels with the cutest chirping noise you've ever heard.
She loves to investigate everything. Whether it's a noise, a movement or maybe even nothing at all – Brinley will be there to scope it out. Her big, beautiful eyes miss nothing.
Brinley is a great mix of sassy and independent and ready for a home to call her own.
Approximate Age: 3 years